ABOUT US
BACK TO HOMEPAGE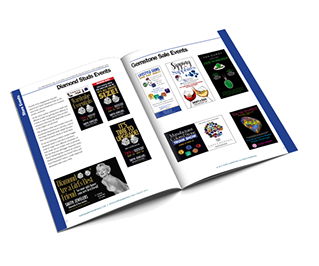 Inventory Reduction
Estate Sales
Jewelry Repair
Store Events
Digital Marketing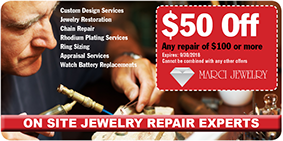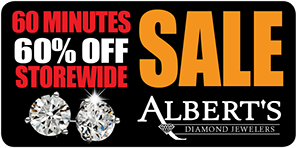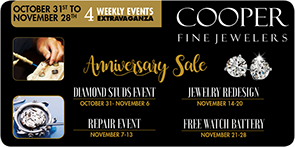 Communication your custom design services is more than a link on your homepage nav bar. Let Porte Marketing help you show your customers how you can create custom jewelry at the same price as mass produced jewelry. Click here to see more
The internet can't compete with your repair services. Increase store traffic with services and watch your Sales grow since. Repair services enable you to uncover the needs of your customers and create loyalty and trust. Click here to see more
Communication your custom design services is more than a link on your homepage nav bar. Let Porte Marketing help you show your customers how you can create custom jewelry at the same price as mass produced jewelry. Click here to see more
Your dead inventory is costing you money. Turn your old inventory into cash with Porte's 60/60 program. Improve your cash flow, generate excitement and buzz with your customers and sales staff. Click here to see more
Click hear to get your free copy.
Click hear to see it online.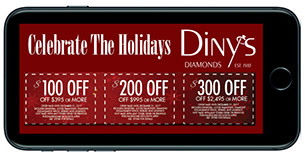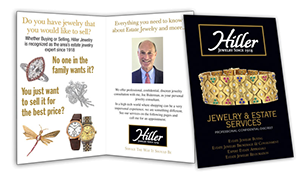 More women will buy for themselves on the spot in estate than in any other department. They know that a lot of these items can't be found anywhere else. Click here to see more
Whether you need a web banner for your home page, engaging animated slide and video FB and instagram posts or email templates see our content that guarantees results.