Acquiring
Affluent
Consumers
Porte marketing can determine the amount of affluent consumers you are selling in your area.
If you are looking to increase your average sale, targeting and acquiring affluent consumers that have the disposable income to plop down $1,000, 5,000 or $25,000.
Affluent prospects must be nurtured and cultivated over time via a consistent and repetitive message and effort.
Porte Marketing can procure any demographic lists. We can append these consumers and add them to any mailing. We can also suppress your customer list so that you can target only prospects that are not customers.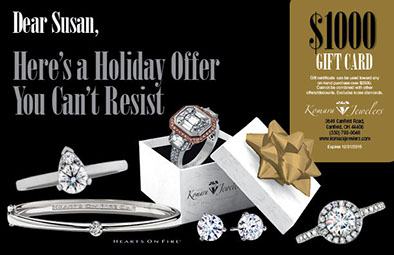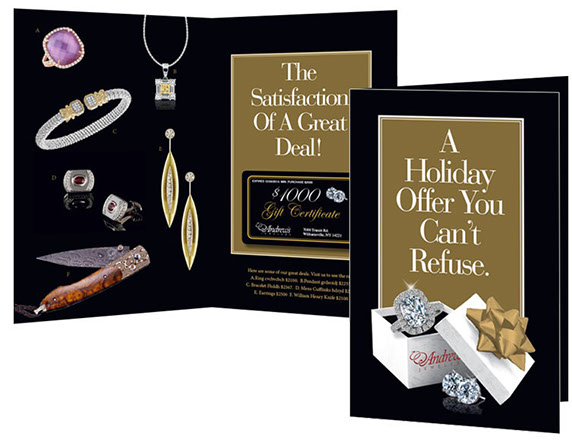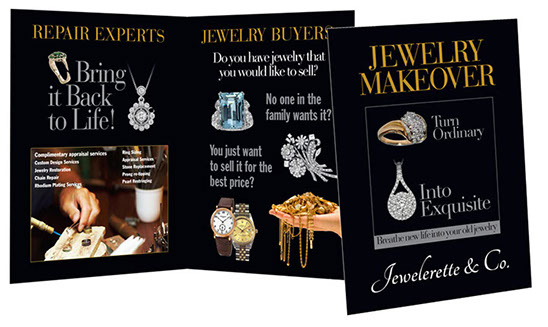 To find out How the 'Affluent Program"works click here
954-817-3911 • EXCEPTIONAL PRICING • 48-72 HOUR TURNAROUND • LOW-LOW MINIMUMS