Birthdays & Anniversaries
Reminding Customers about a gift of jewelry for Birthdays and Anniversaries for only $.57 each
The two biggest reasons why consumers buy jewelry are birthdays and anniversaries. Sending a customer a FB post or email to celebrate an upcoming event is not all the special or personal.
Porte Marketing can automate a personalized direct mail postcard for only $.57 each and this includes 1st class postage. If you want a reminder email we can do that too!
We offer the same ease of customer list export as The Edge and your customer names are password protected and secure!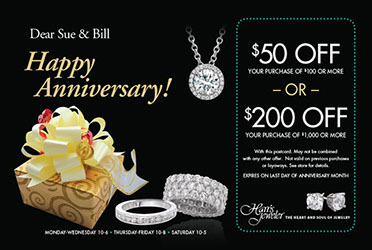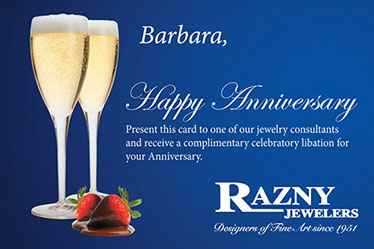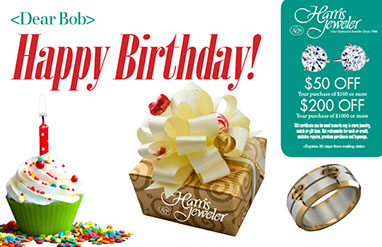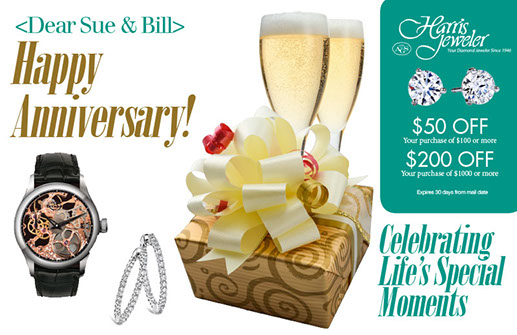 ABOUT US
BACK TO HOMEPAGE