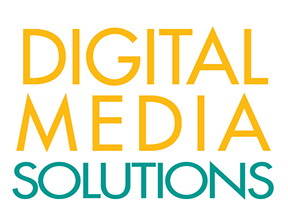 Take advantage of the speed, cost effectiveness and vastness of materials that you can deliver to your clients.
From catalogs, brochures to special discounts coupons.
You can reach your customers through email, Facebook or any other social media platform.
The versatility of our Digital Flipbooks is amazing! Not only can we design it in any format, amount of pages but also we can create links to your homepage, Facebook or any other avenue online that you request.
Another great convenience that we provide our clients is to have it online the moment you approve of our design.
Click here to see some
of these great examples!
You can also click on the images to your right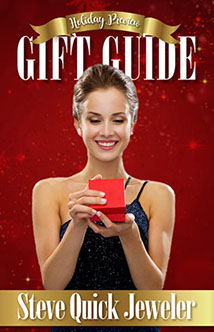 Let's say you have great idea for a sale or discount for your special clients. We will create the coupons or any promotion you want to run and place it online where your clients can download them, print them or even easier just show you the coupon on their phone when they come to your store!
Click here to see some of
these great examples!
You can also click on the images to your right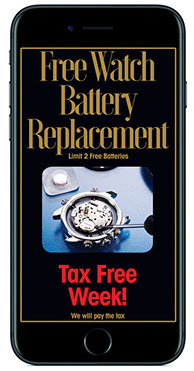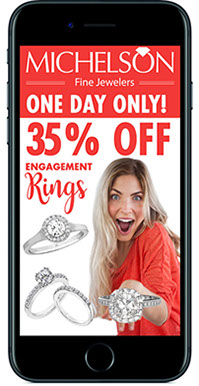 Click on inage to see flipbook
Click on inage to see flipbook

ABOUT US
BACK TO HOMEPAGE