Whether you are considering closing one of your store locations or are ready to move on with your life with a G.O.B. SALE, Porte Marketing can help.
Porte Marketing can provide you with everything you need to conduct your own successful 'G.O.B. SALE' with no hefty commissions to pay, no inventory brought in from a sales liquidator, and no costs associated with paying someone from a third party to babysit!
We offer:
TV/Cable Commercials
Radio Commercials
Telemarketing campaigns
Direct Mail
Facebook Boosts
Newspaper Ads/Flyer Inserts
Store Signage
Sandwich Signs for outdoor walkers
Additional inventory if you need or want it from over 20 handpicked manufacturers on memo and at closeout prices.
Step-by-Step instruction guide, hand-holding from James Porte and all the necessary telephone consultations you will need.
To see more GOB ad campaigns call James Porte at 954-817-3911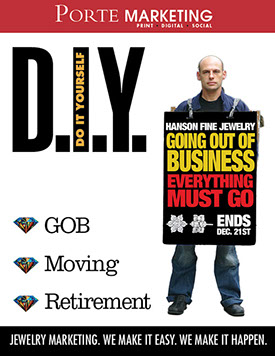 Click here or image to see catalog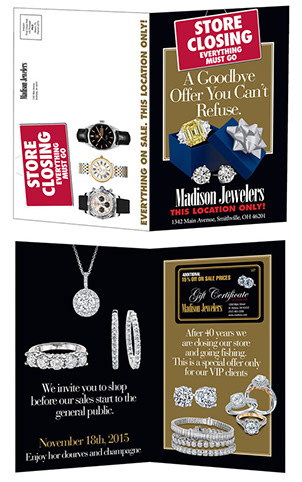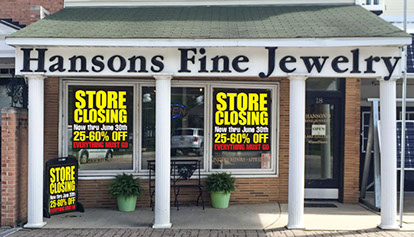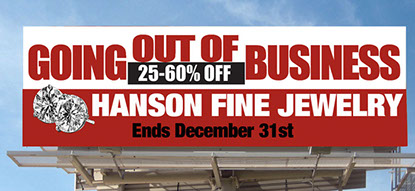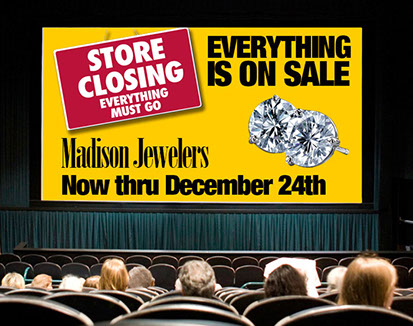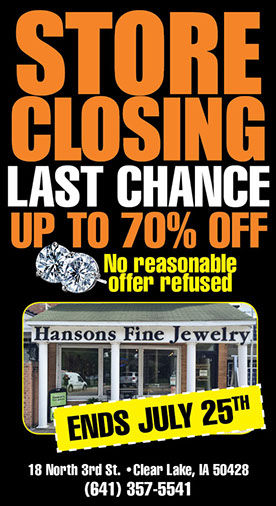 ABOUT US
BACK TO HOMEPAGE