Posters, duratrans, counter signs, digital slide shows for flat screen TVs, billboards, X signs, retractable signs, vinyl store banners, perforated window signs, cling window signs and lawn signs.
Present New Products
Bring awareness to upcoming in-store events
Communicate a new service or technology
Stimulate questions from consumers
Porte Marketing offers hundreds of customized store signage ideas. Our turnaround time to print and ship our signs are 48 hours!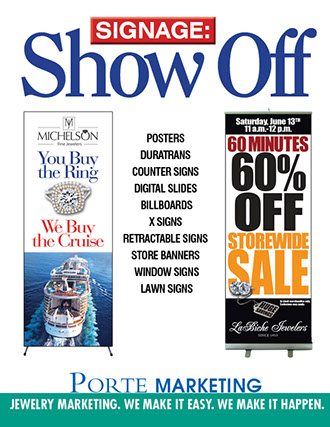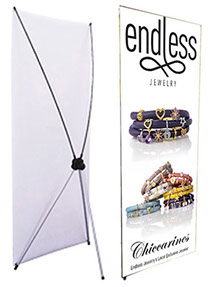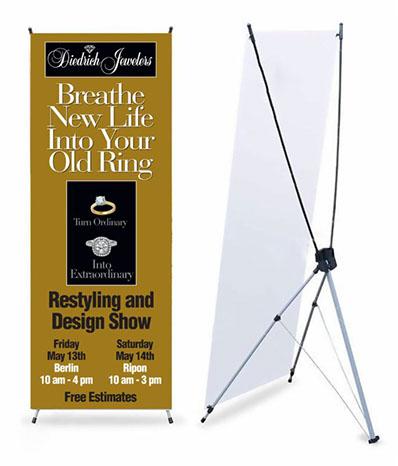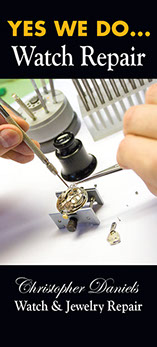 ABOUT US
BACK TO HOMEPAGE